Expressing
hearts & souls
We create branding and identity design that cuts through the noise and gives a unique voice that stays coherent with companies' values. For us, brand building is taking people on a journey from the first date to lasting love.
Our Works
Good brand identities help companies spread their wings and shape their future. See some of our branding and identity design cases that show creative and professional solutions.
Heroic Rhino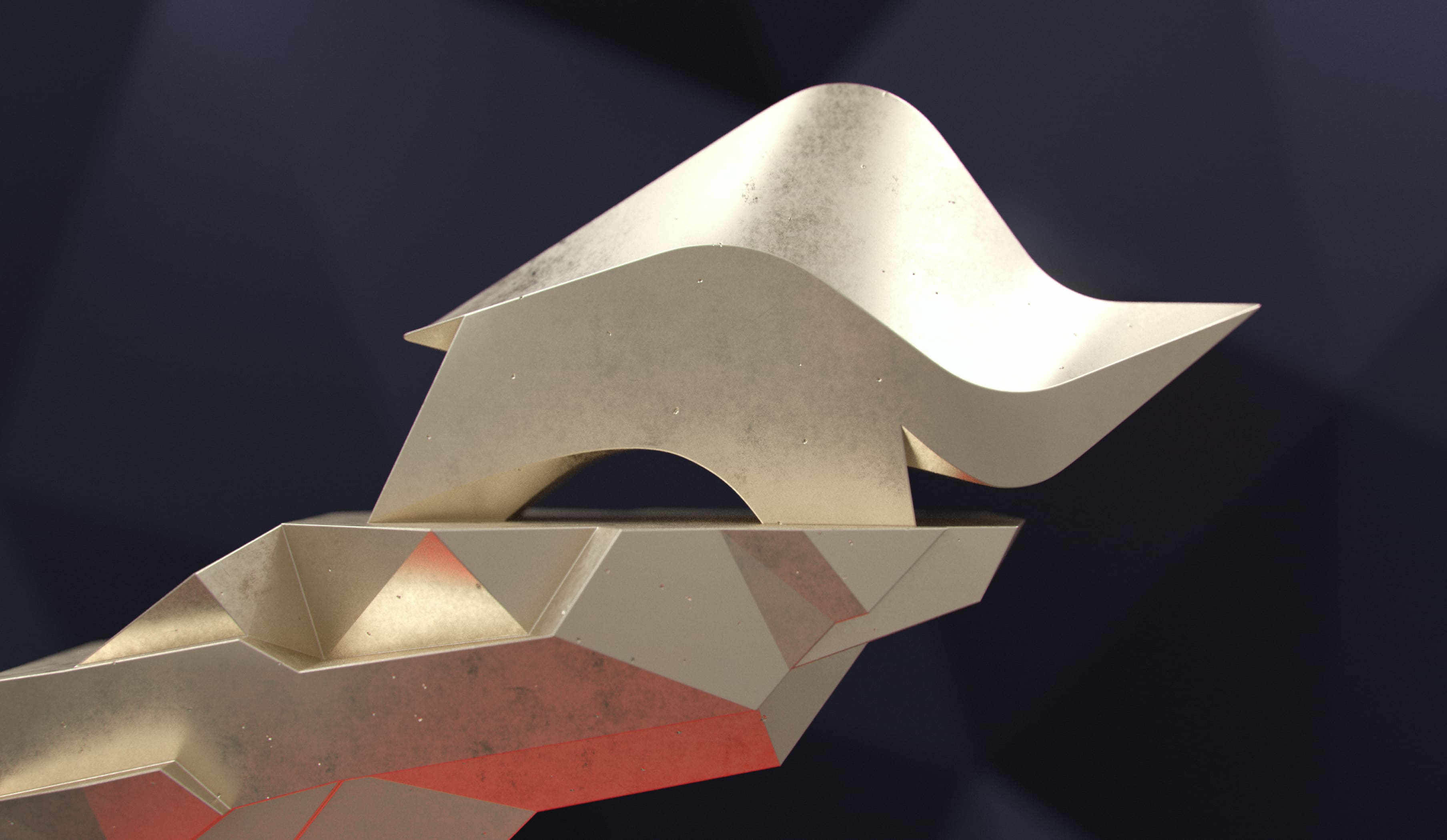 Lonely Walls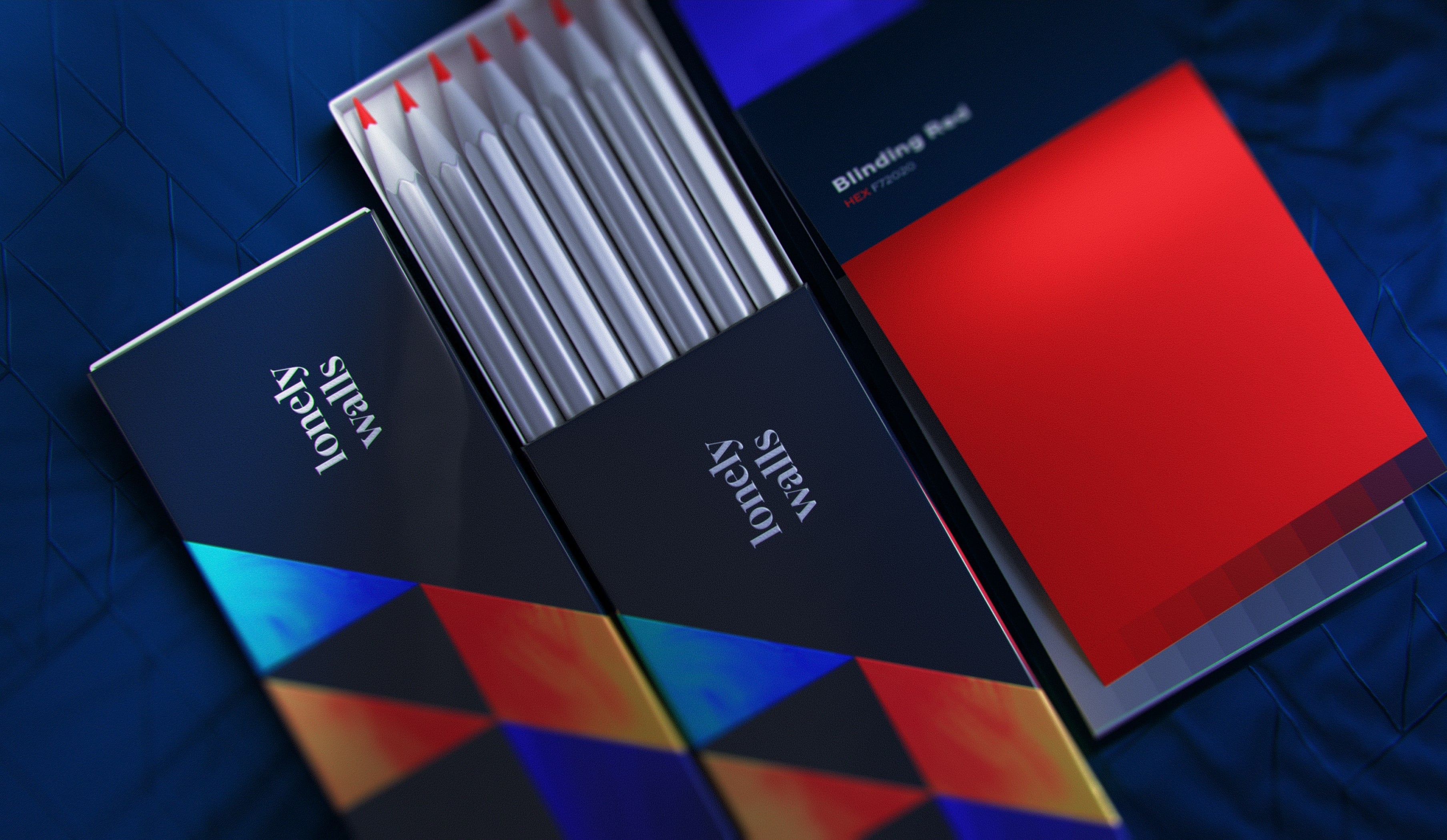 Four Pi Capital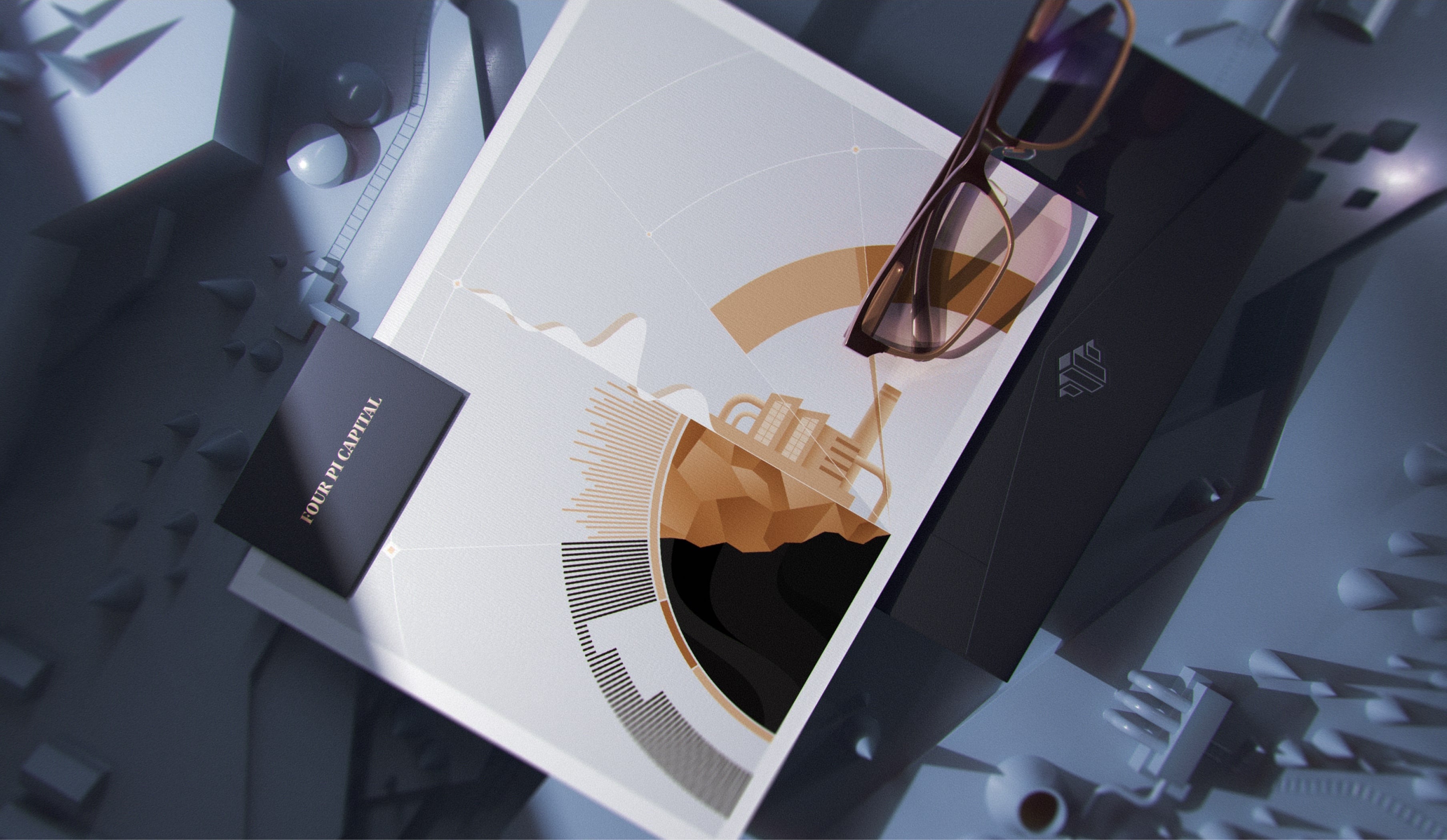 New Shtetl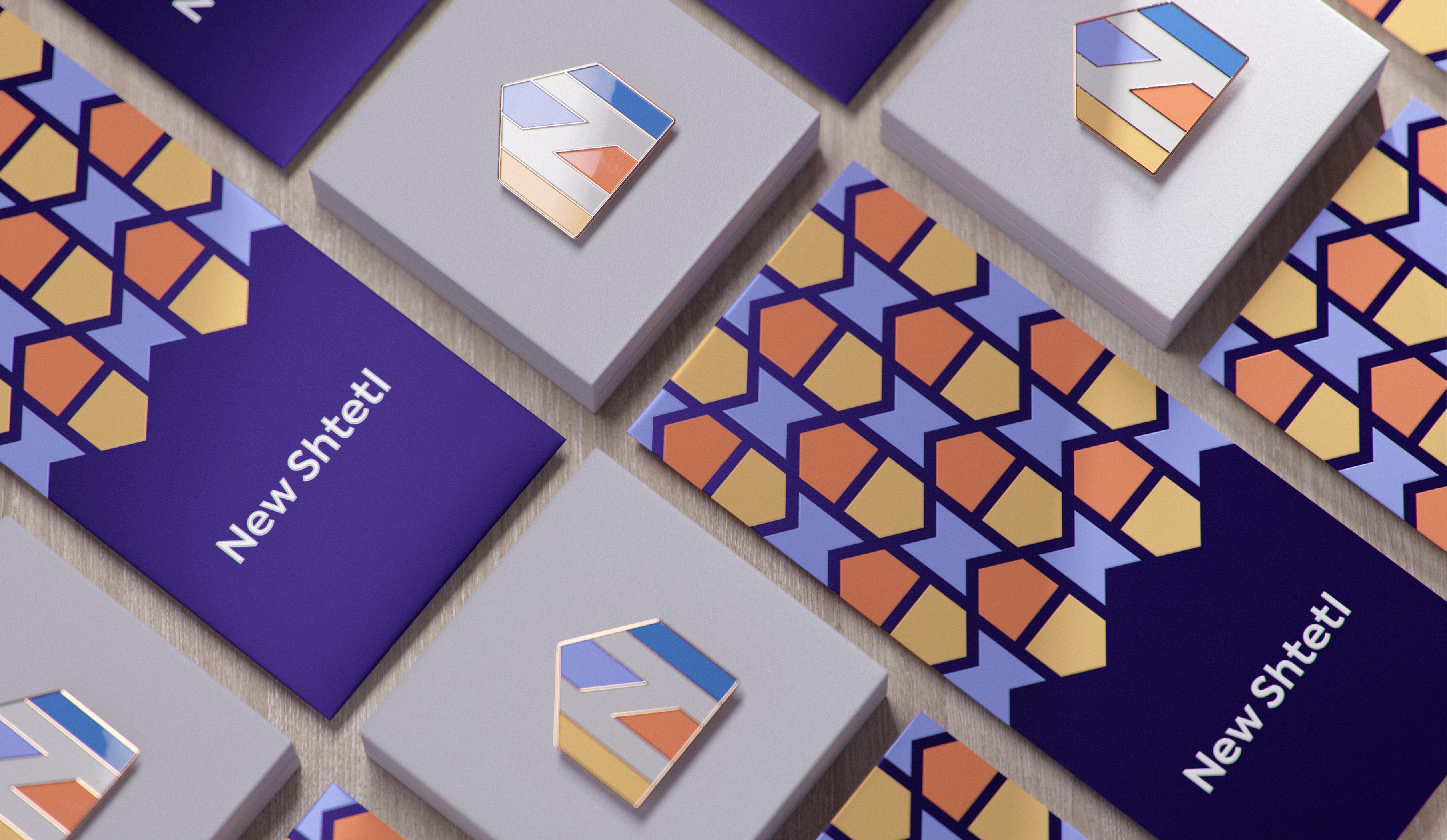 Select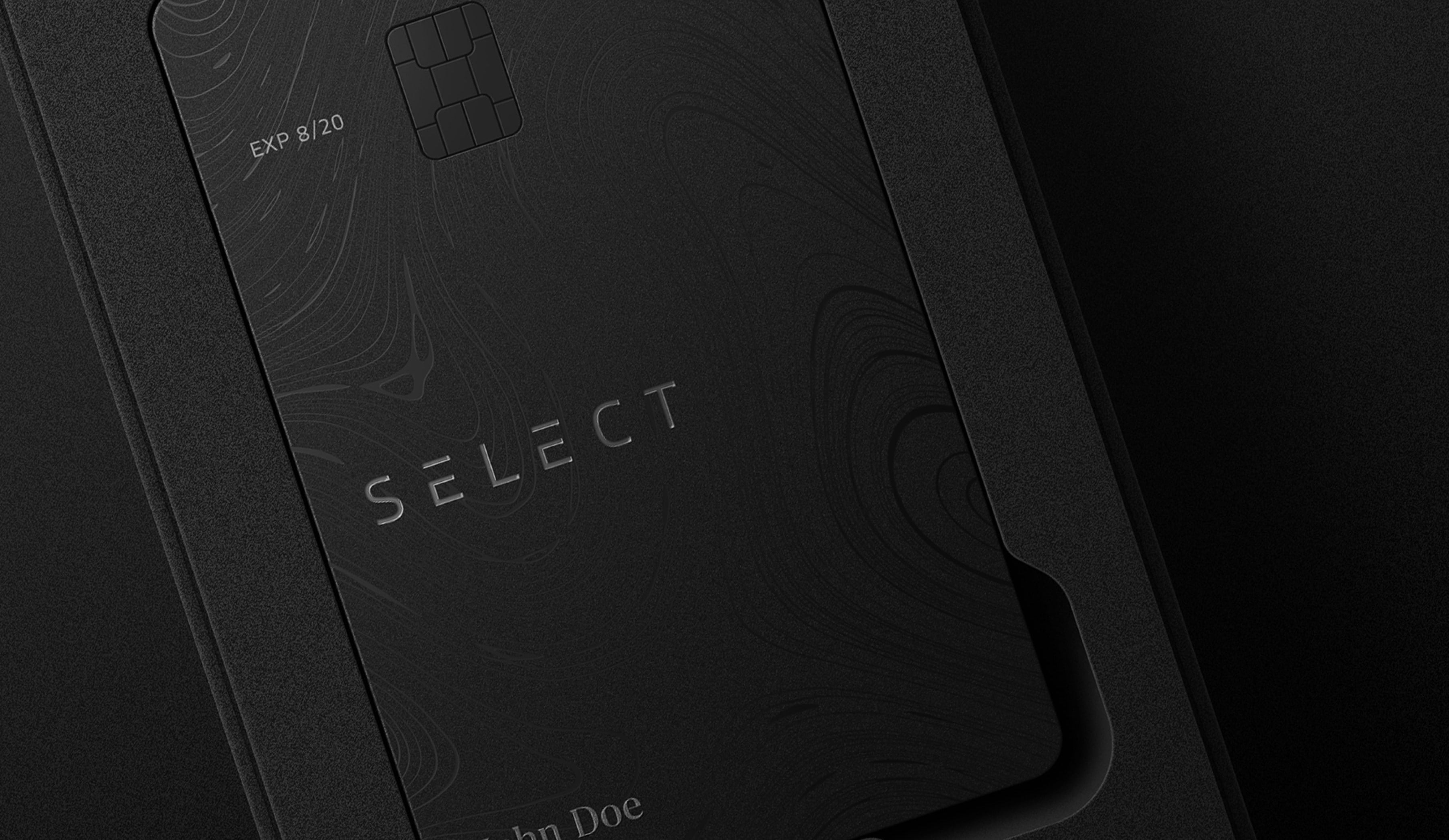 Our branding services
Brand strategy
To be able to move anywhere, you have to have a roadmap before you. At this stage, we form a holistic and comprehensive vision of your company's or product's path.
Logo and identity system design
It's not easy to create a logo that looks great and feels on-brand. But we are ready to conduct thorough research and go through as many iterations as needed.
Name, voice, and messaging
The key for you is to discard all that prevents you from showing the world your true personality and create an image that defines and empowers your identity.
Comprehensive brand style guides
With detailed specifications, you'll have something to rely on implementing your new image into reality: an instruction manual on how to communicate your brand.
Brand applications
We'll take care of different touchpoints to communicate with your customers. Everything marketing-related from social media templates to printed materials.
Branding Process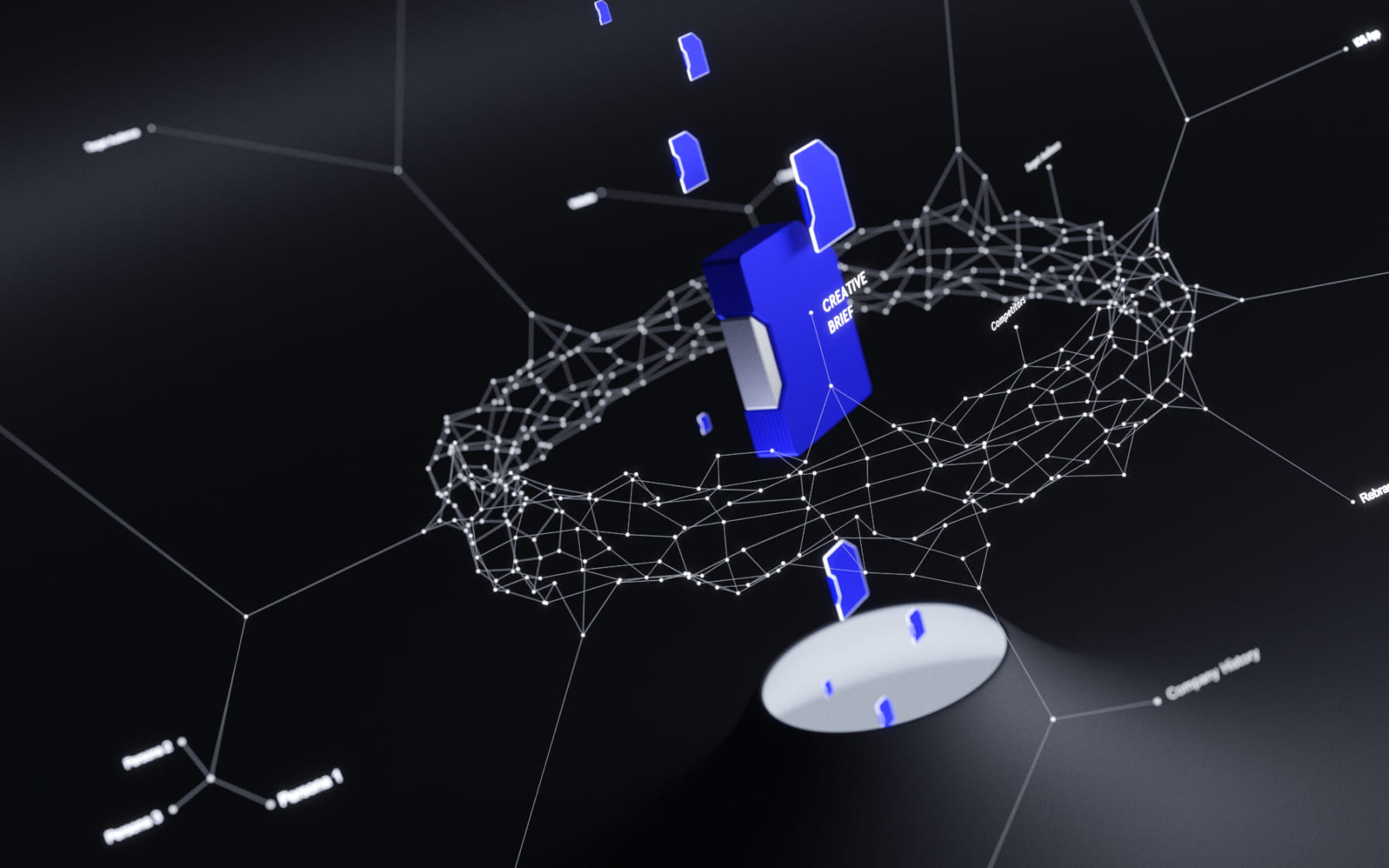 1
Discovering companies' mood, strengths, and goals.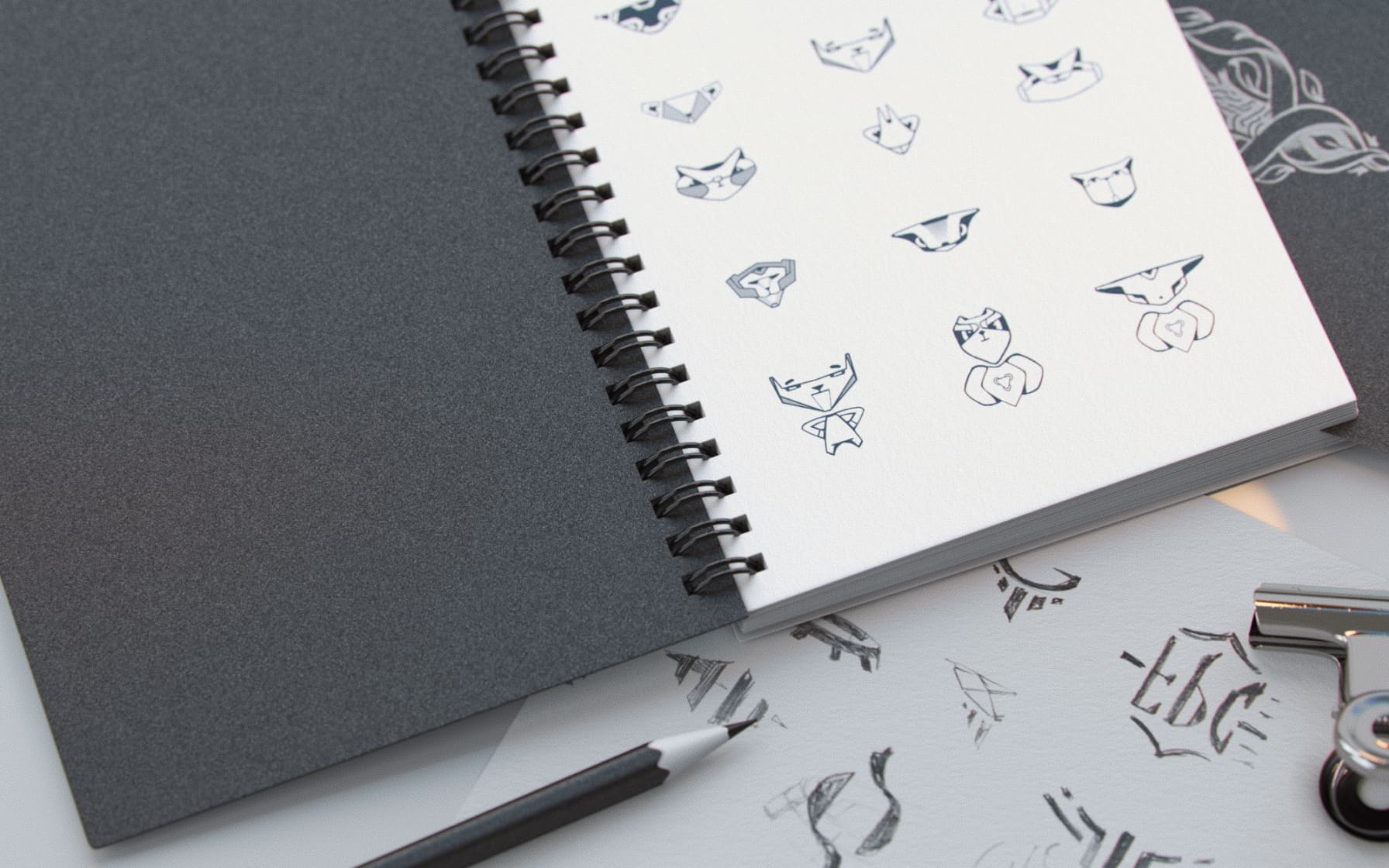 2
Sketching comes next, helping to explore the strategy.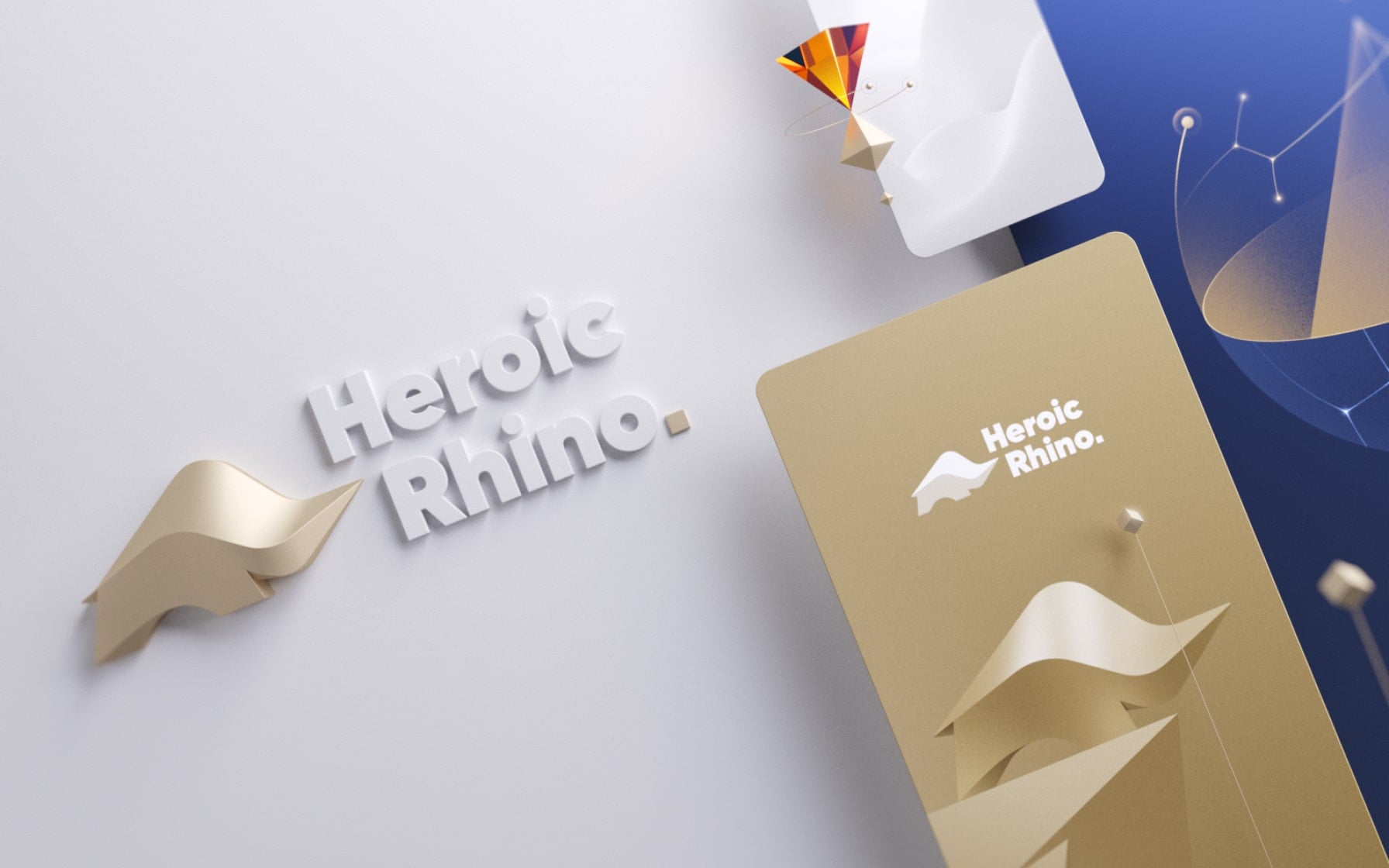 3
We then translate values into living design solutions.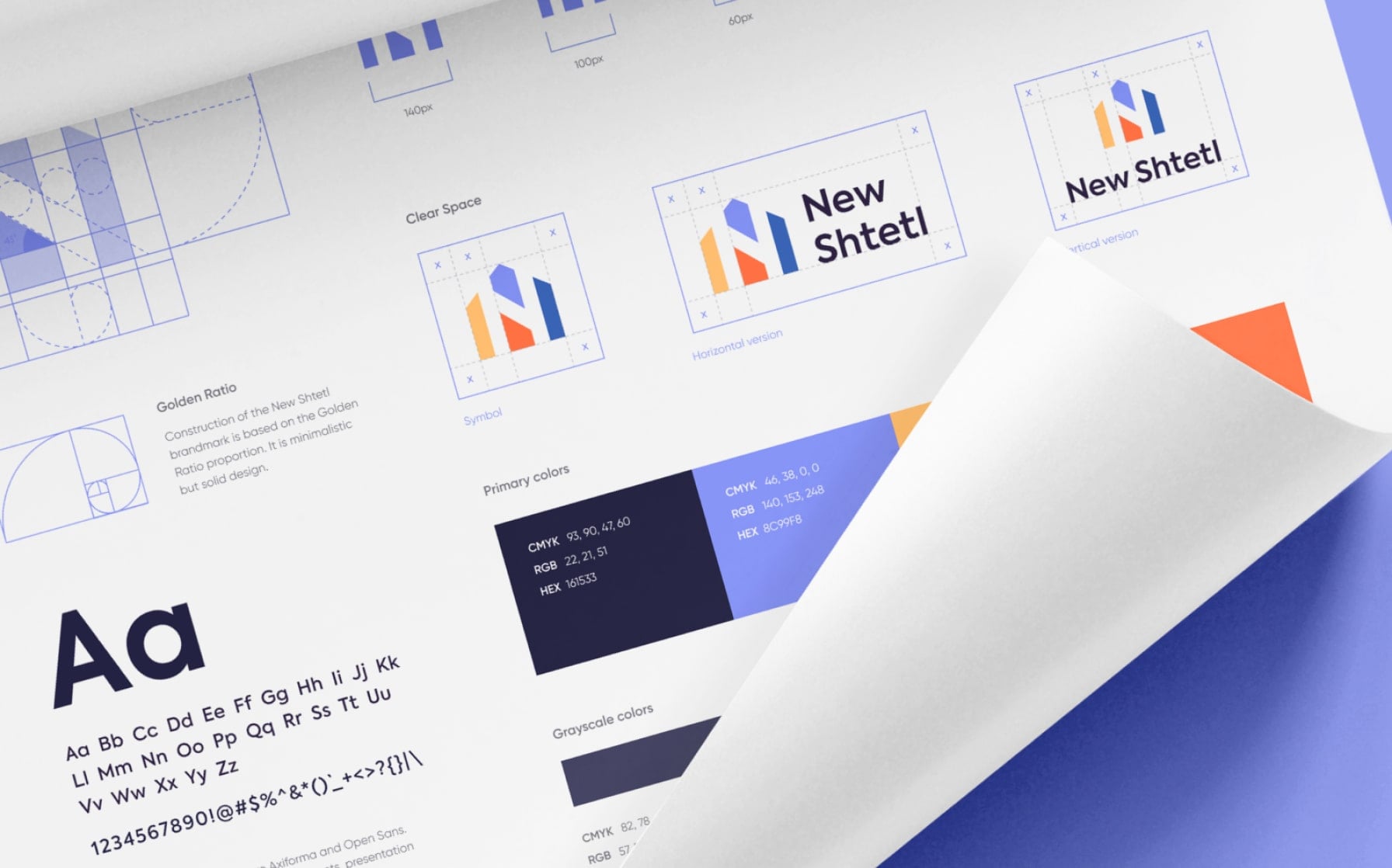 4
Every detail and decision gets explained in a brand book.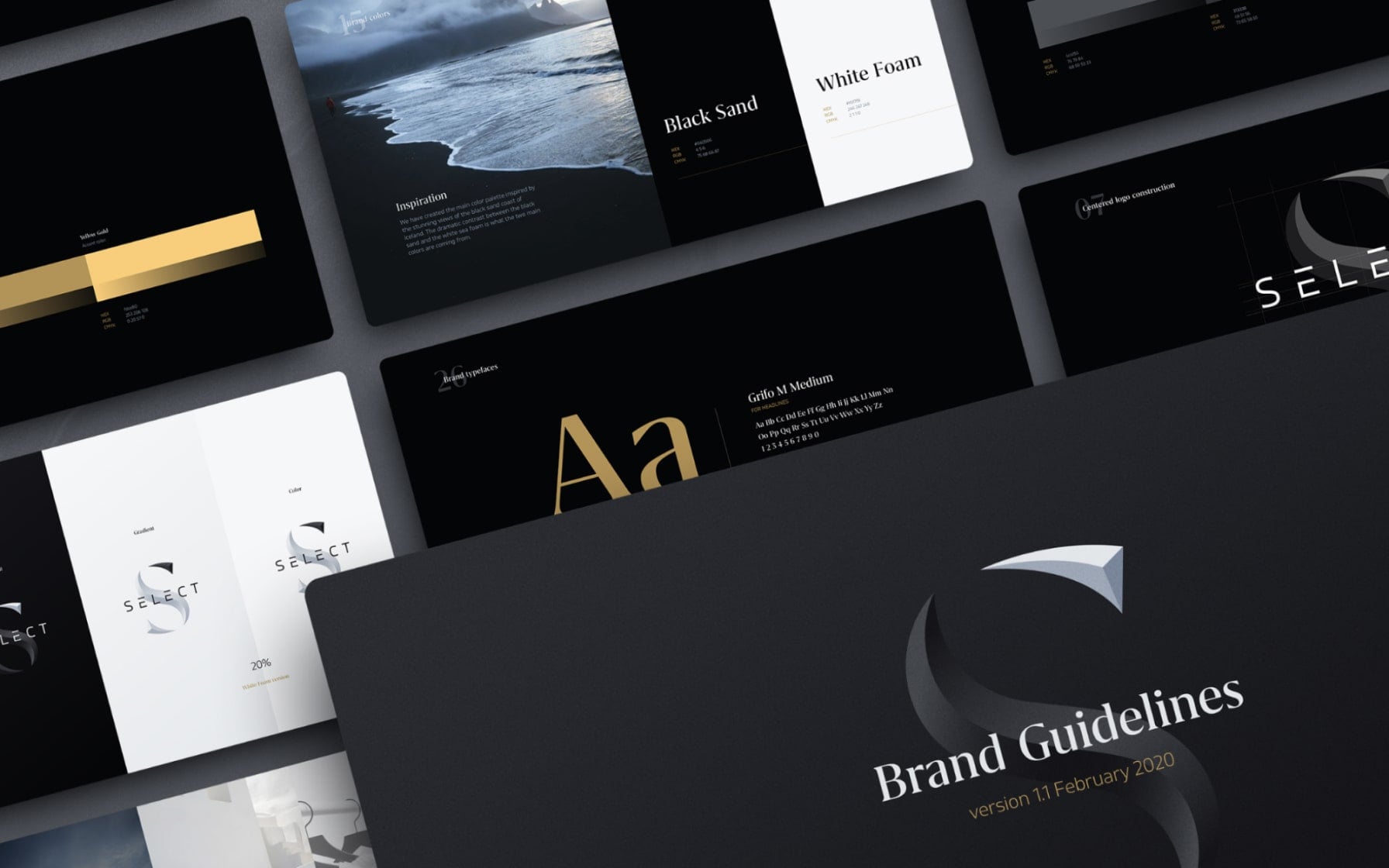 5
Finally, we produce a style guide to improve the presence of the product.
They're an obvious stand out for design and branding services.
Carlo Cisco
Founder & CEO, SELECT
Shakuro's design work is absolutely outstanding.
Lincoln Smith
VP of Marketing, Swyft
The quality of the apps, website, and design are world class.
Ramy Al-Kadhi
Founder, The Social Corporations
They're skilled at translating the client's vision into a reality.
Oliver Sotirios Bourne
Sales Director, WYSPR
We saw a significant revenue increase after four months of working with them.
Nir Pinhasov
CTO, SalesTech